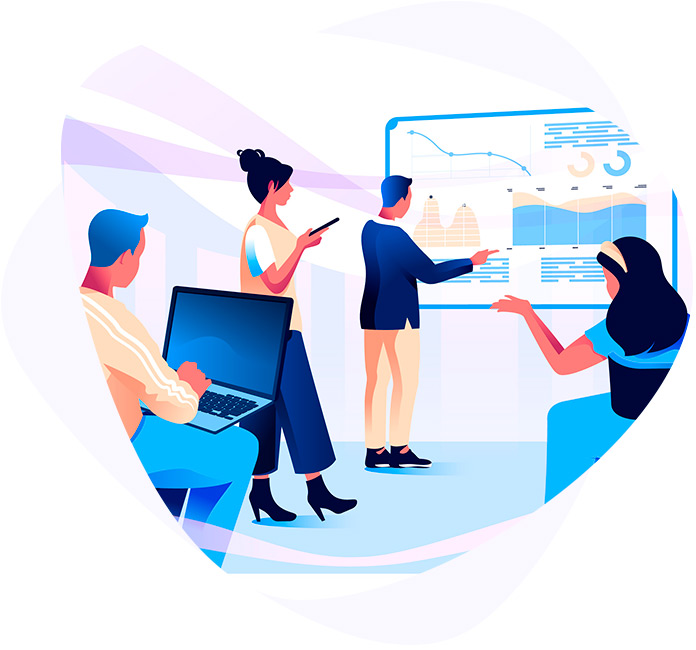 We are a team of 20 years of experience in designing, developing and maintaining web applications and native mobile applications that are essential for the daily operations of organizations.

Since 2014, we use our in-depth solutions architect knowledge and cloud-based applications development skills to help our customers re-architecting applications for the cloud.  

We have offices in Toronto and Shenzhen to deliver quality-driven technical support and maintenance services. A dedicated 24×7 support team provides round-the-clock support.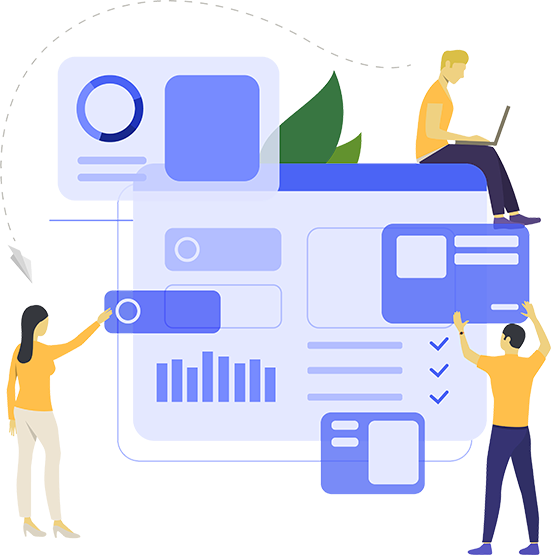 Idea IT practices gratitude, values high ethical standards and pursues professional growth.

Profession
We continue to empower the team with knowledge of current practices and technology as they evolve by attending training courses, promoting certification and re-certification and participating in industry leaders' events.

Responsible
As your IT consultants, we know you count on us to understand the complicated engineering behind your IT systems and fix the problems successfully.

Perfection
The whole team's focus is to enter into a long-term affiliation with our clients to develop business-driven applications and infrastructure. We provide quality software solutions to the highest standards of quality and service.