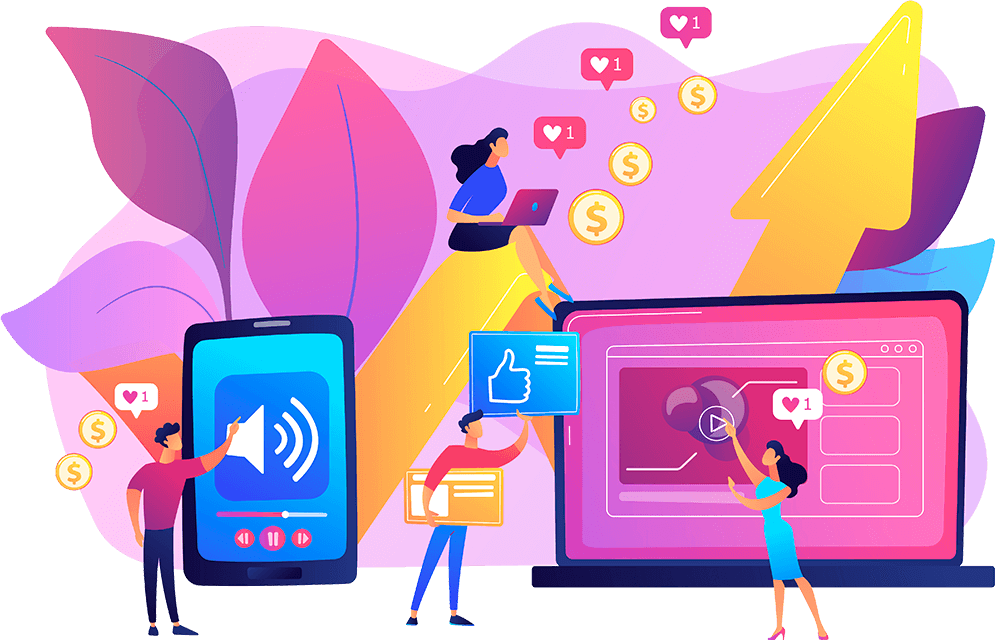 Ensuring the best return on investment for your cloud-based application projects.



PROFESSION   

RESPONSIBLE 

PERFECTION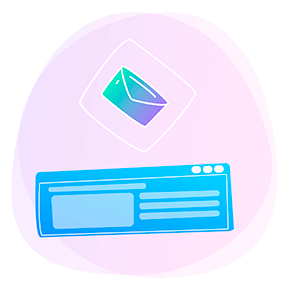 Top custom app development company in Toronto since 2014 with offices in Canada (Markham) and China (Shenzhen).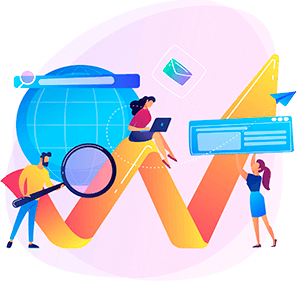 System architects design, implement and maintain cloud infrastructure that maximizes availability and security while minimizing costs.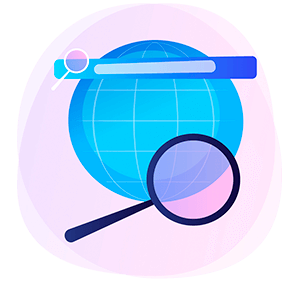 Design, development and host media solutions empower media companies to achieve greater efficiency and multi-channel publishing.



Moving Your Applications to the Cloud
Business Technology Consulting
System Architects Design and Development
Implementation and Migration
Cloud Audit, Maintenance and Optimization
Interested in starting a project with us?
Contact us today and see
how we can help